We Serve Businesses with Face Recognition
See how your market is benefiting from face recognition—create safer, more accessible customer experiences.
Our Solutions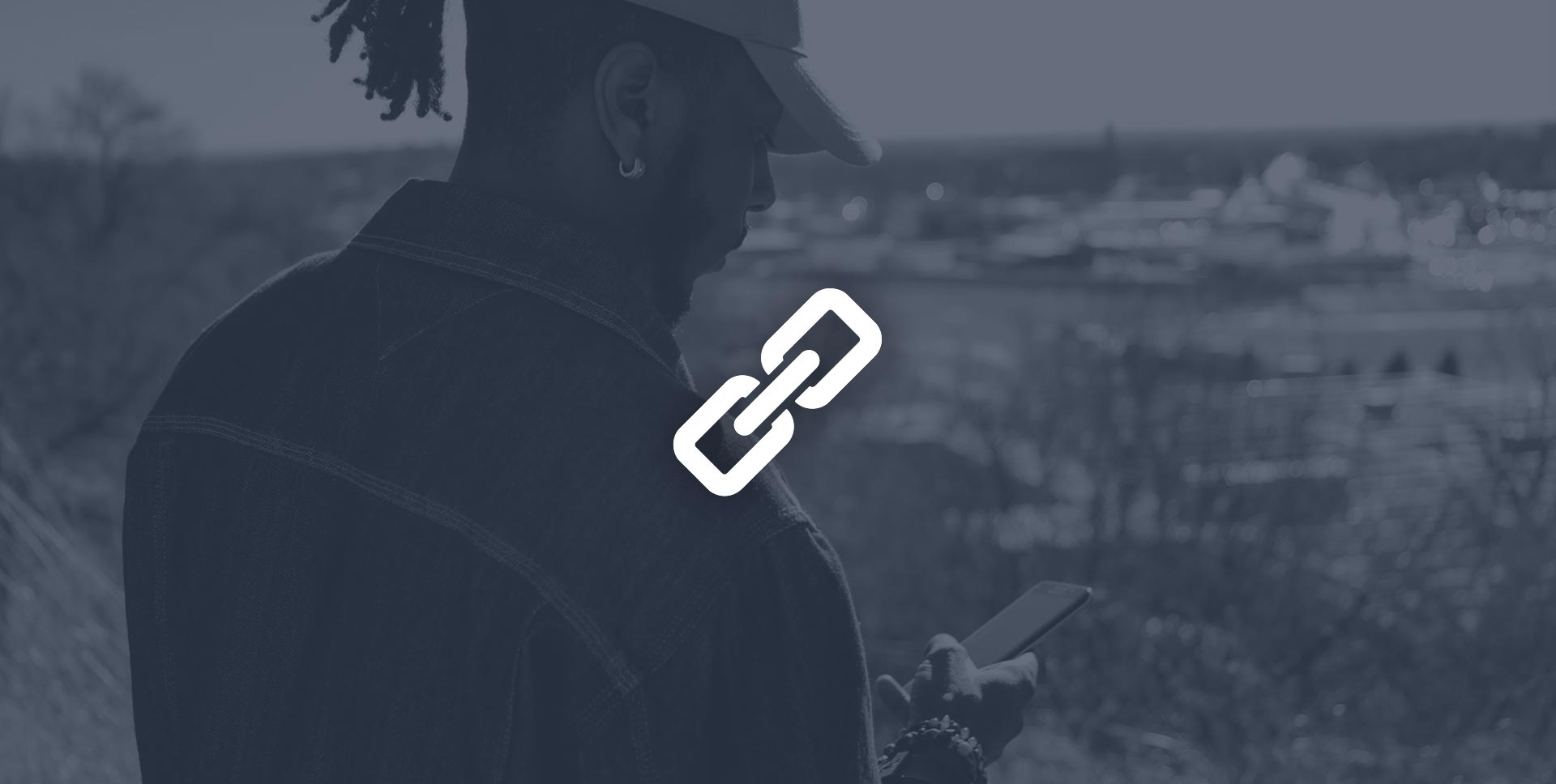 Access Control
Your Face is your Key. Grant and revoke access to anyone, anytime, from anywhere.
LEARN MORE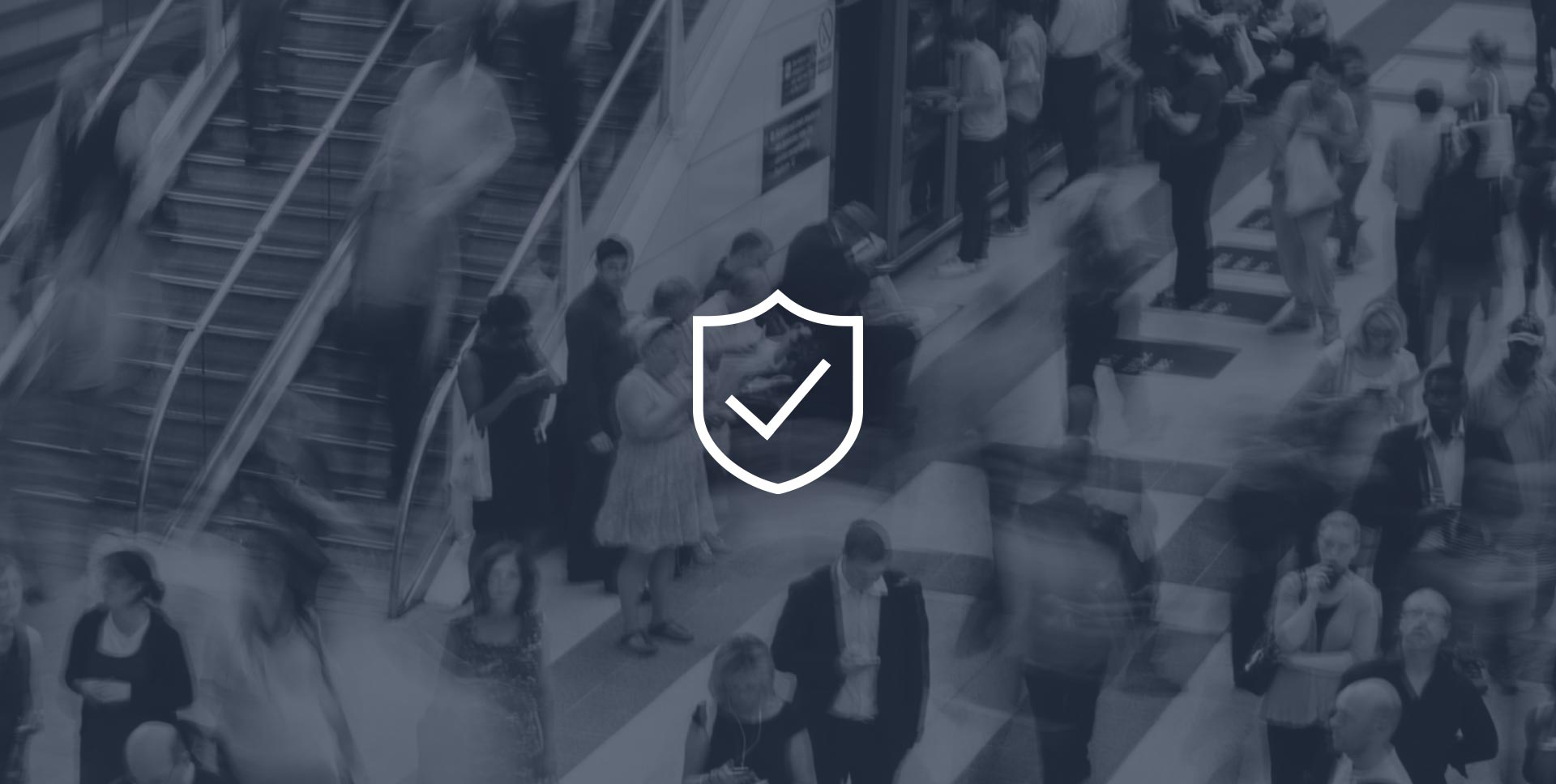 Customer Experience
Kairos CX enables you to truly know your customers and engage them throughout their in-store experience
LEARN MORE
Kairos face recognition for your business
We believe everyone on the planet has the right to use their natural identity. That's why we're working to create better identity tools for businesses—powered by state-of-the-art face recognition. Contact us today to learn more about working with Kairos face recognition.
"The advantage we found with Kairos is in the way they expose their technology, which allowed us to apply additional intelligence for maximizing recognition results"
— Mandy Chan, CEO, Vidigami