FACE RECOGNITION FEATURES
What is Kairos?
Kairos enables developers and businesses to easily build face recognition into their software products—integrate with our API today.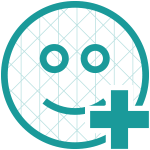 Face Detection
Find and track faces in any video, photo or image.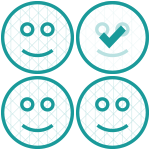 Face Identification
Search for face matches. Answers: "Who is this?".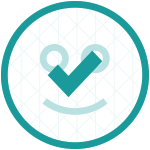 Face Verification
Search for someone. Answers: "Is this Elizabeth?".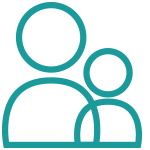 Age Detection
Detects age groups; child, young-adult, adult, or senior.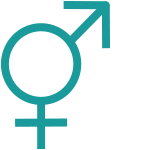 Gender Detection
Detects gender of each face found; female or male.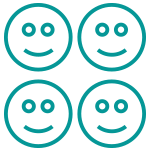 Multi-face Detection
Detects individuals, crowds, audiences and groups.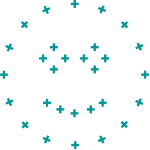 Facial Features
Detects eyes, eyebrows, nose, mouth, and many more.
Face Grouping
Group faces for easy searching, sorting, and matching.
How do I use Kairos?
Integrate with our easy to code API - Devs Kairos.